A SHELTERED RETREAT HONORING FAMILY AND NATURE
CHASKA, MINNESOTA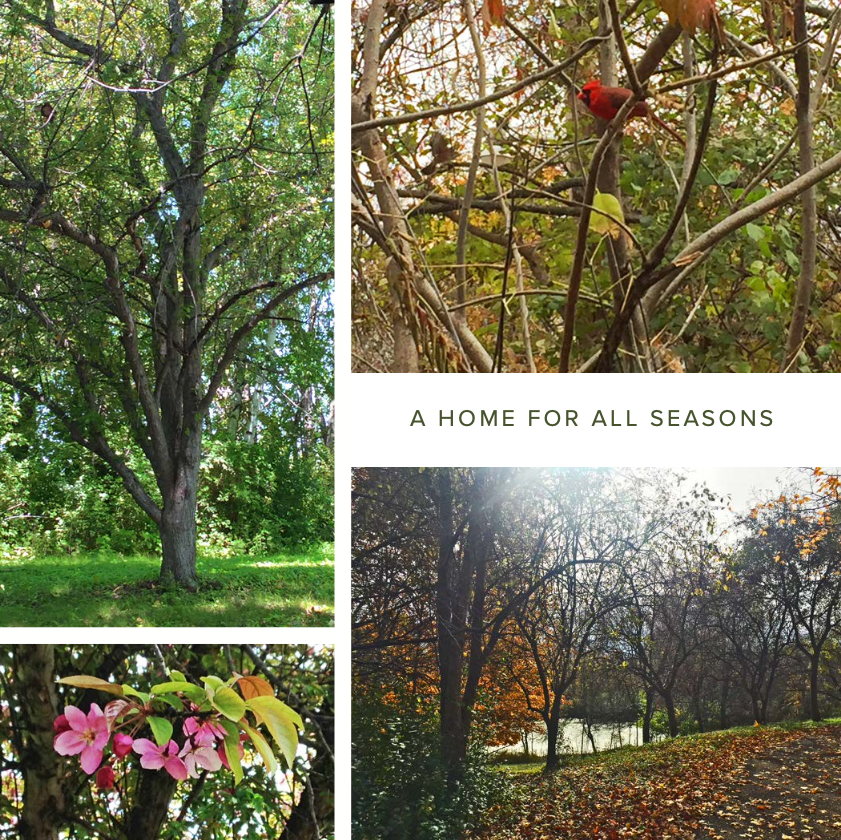 WELCOME
We invite you to explore Ensconced Woods, a new community designed to connect its residents with nature and one another. Nestled among mature trees on the southwest edge of the Twin Cities metro area, Ensconced Woods provides an ideal setting for families looking to build their dream home in a quiet neighborhood away from the bustle of typical suburbia.
Ensconced Woods is situated just west of the picturesque city of Chaska, a historic river town founded in the late 19th century. Characterized by a rich history of agriculture, faith and progress, perhaps most notably as a major brick producer for the region, Chaska has continued to grow, welcoming new industries and nurturing an engaged community. Today, Chaska offers a variety of local amenities, enabling Ensconced Woods to deliver a quaint picturesque feel while still offering convenient access to many retail, restaurants, services and entertainment options.
The neighborhood site has been lovingly stewarded over the past 50 years by two local families, the Carlsons and the Roblings. Having settled here to raise their own families, they are now excited to offer the opportunity for other families to enjoy the natural beauty of the slopes and bluffs above the Minnesota River Valley. In honor of their commitment to nature, Ensconced Woods is being developed with the highest sensitivity to the ecology of the site. The lots were designed to preserve as many trees as possible and minimize disruption to the hydrology and local wildlife, yet still offer flexible options for basements and beautiful backyard views.

FEATURES
Residents will enjoy the wildlife that lives in the local woods. Being so close to the Minnesota River Valley gives ample opportunities for sightings of the abundant local wildlife inhabiting the area.
In Ensconced Woods, harmonize with nature as you enjoy a wide variety of hiking and biking trails, kayaking along the river or simply finding a peaceful spot to observe the beautiful surroundings and wildlife. Explore the vast river valley through the convenience of your own backyard or connect with your local community through the neighborhood parks and outdoor skating rinks.
This historic area offers many options for year round outdoor activities and hobbies from snowmobiling to horseback riding, dog and athletic parks, as well as fishing and hunting grounds. Other exciting local amenities include apple orchards, fine dining, breweries and community concerts. the Chaska Curling Club and festivals the whole family can enjoy.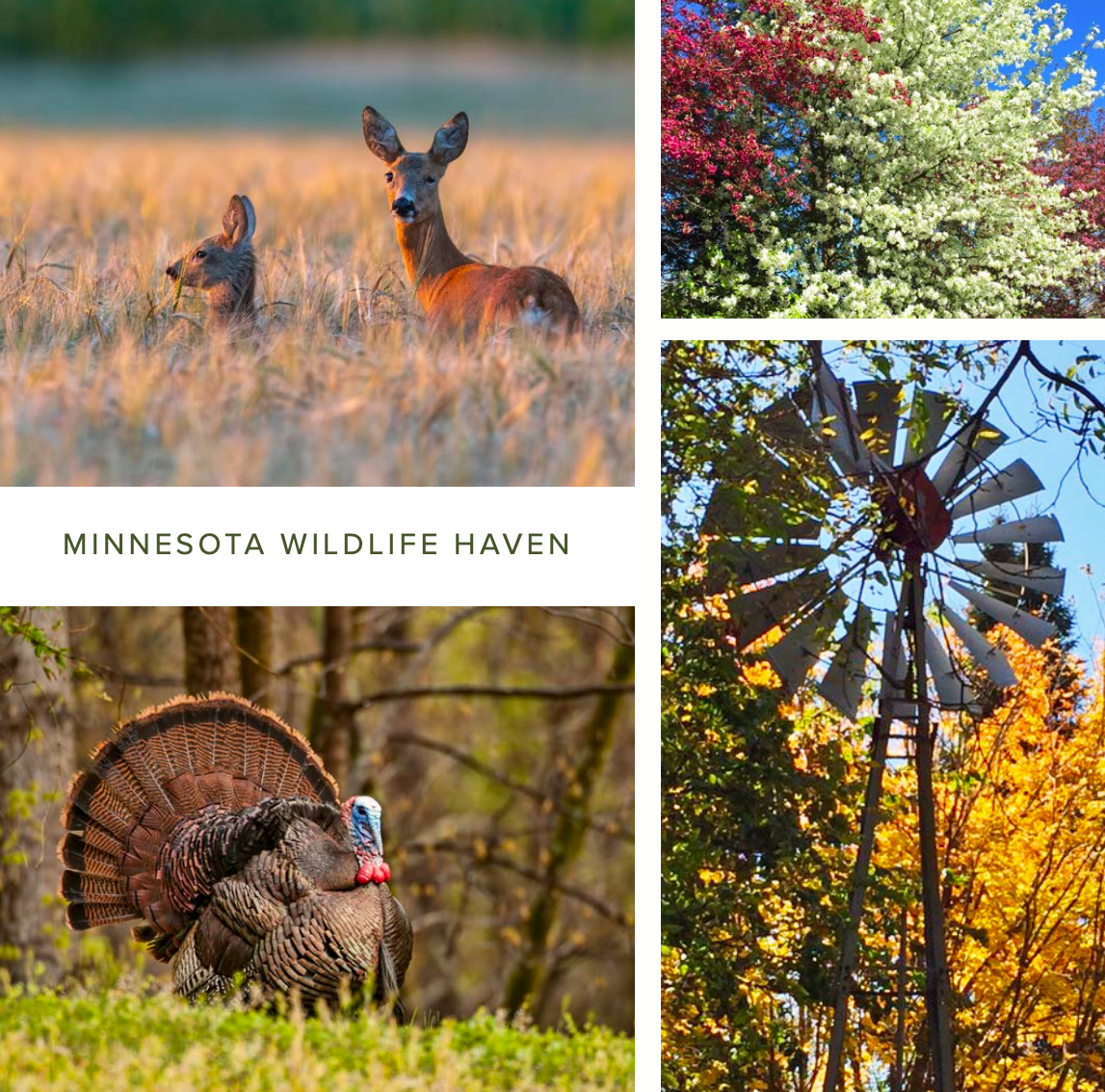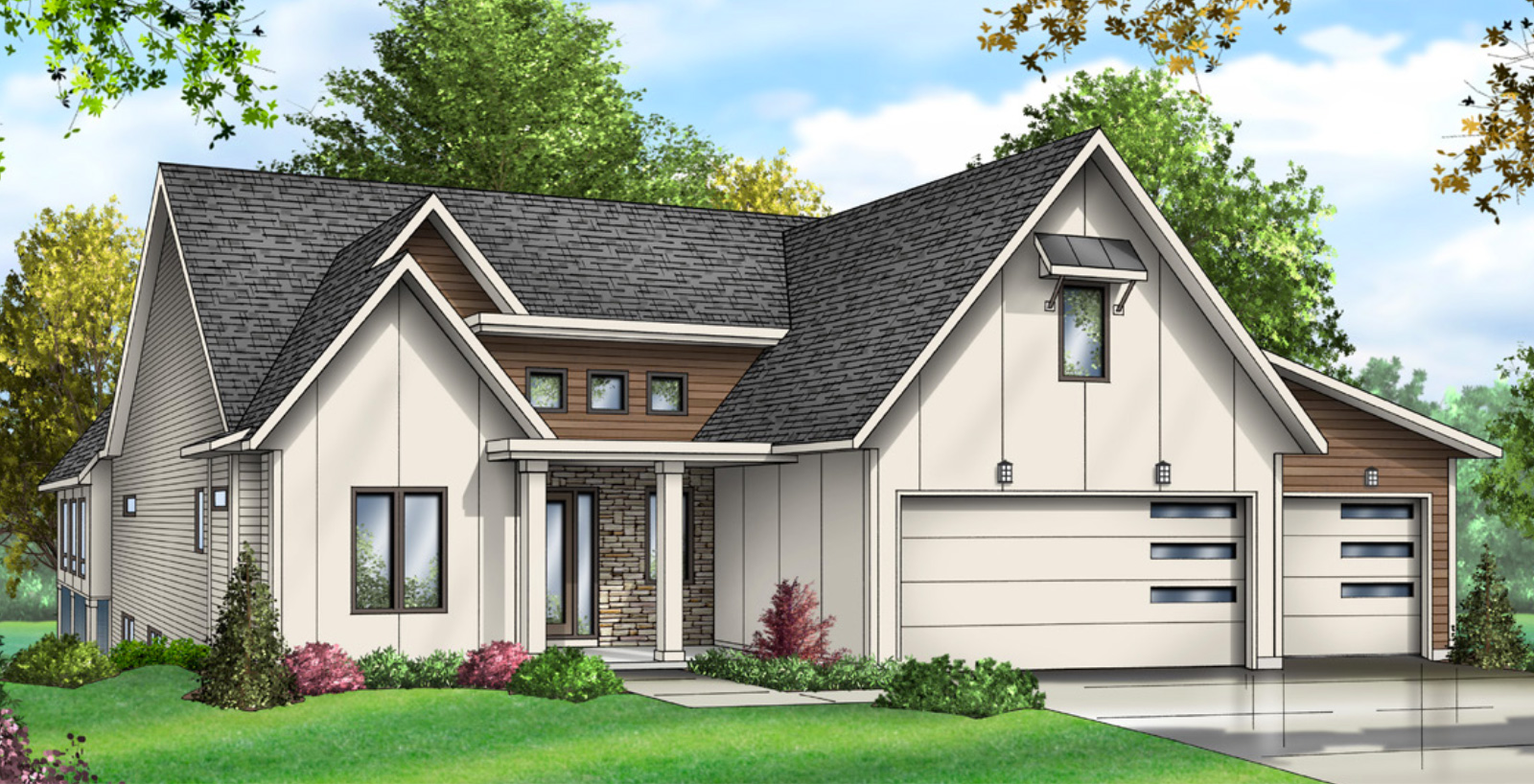 Sweetgum PDF
Sweetgum
Welcome to this elegant, 3-bedroom family home! Featuring a luxurious vaulted owners suite, three bathrooms, and comfortable family and entertainment spaces throughout. The main living area boast a large kitchen accompanied by vaulted ceilings in the dining area and four season porch. As well as a front study complete with built in shelving. The lower level provides ample space for hobbies and personal activities. Along with plenty of entertainment value including the wet bar, wine cellar, sauna and access to a large outdoor fire pit and kitchen. Schedule a tour of our custom-built homes today!
4,165 sq. ft., 3 stall garage with mud room access
3 bedrooms 3 bathrooms, sizable laundry room
Open concept living room and kitchen with large walk-in pantry
Luxurious owner's suite with vaulted ceilings and a roomy walk-in closet
Spacious family room with a wet bar, wine cellar, sauna, and extra space for a game or workout room
Screened patio, outdoor kitchen, gas firepit, with an additional 4 season porch on the top level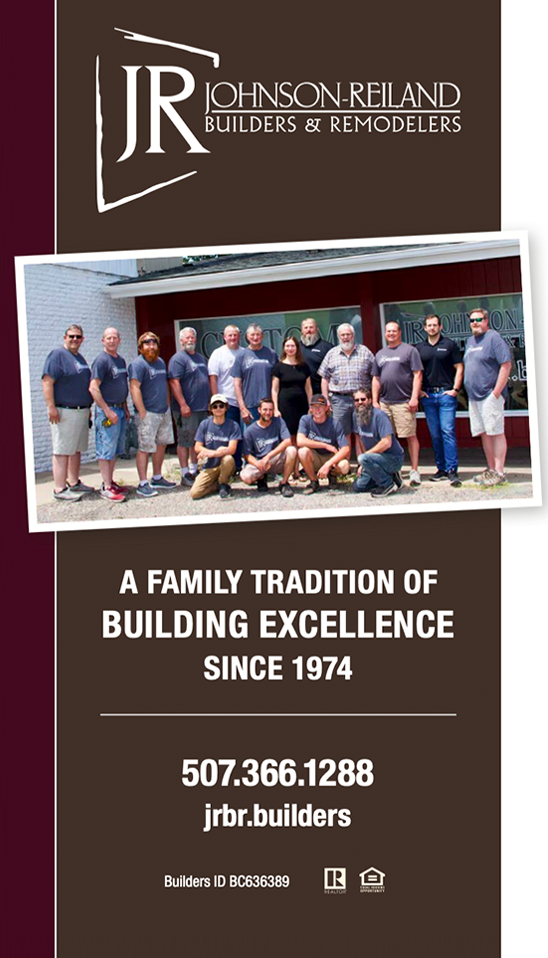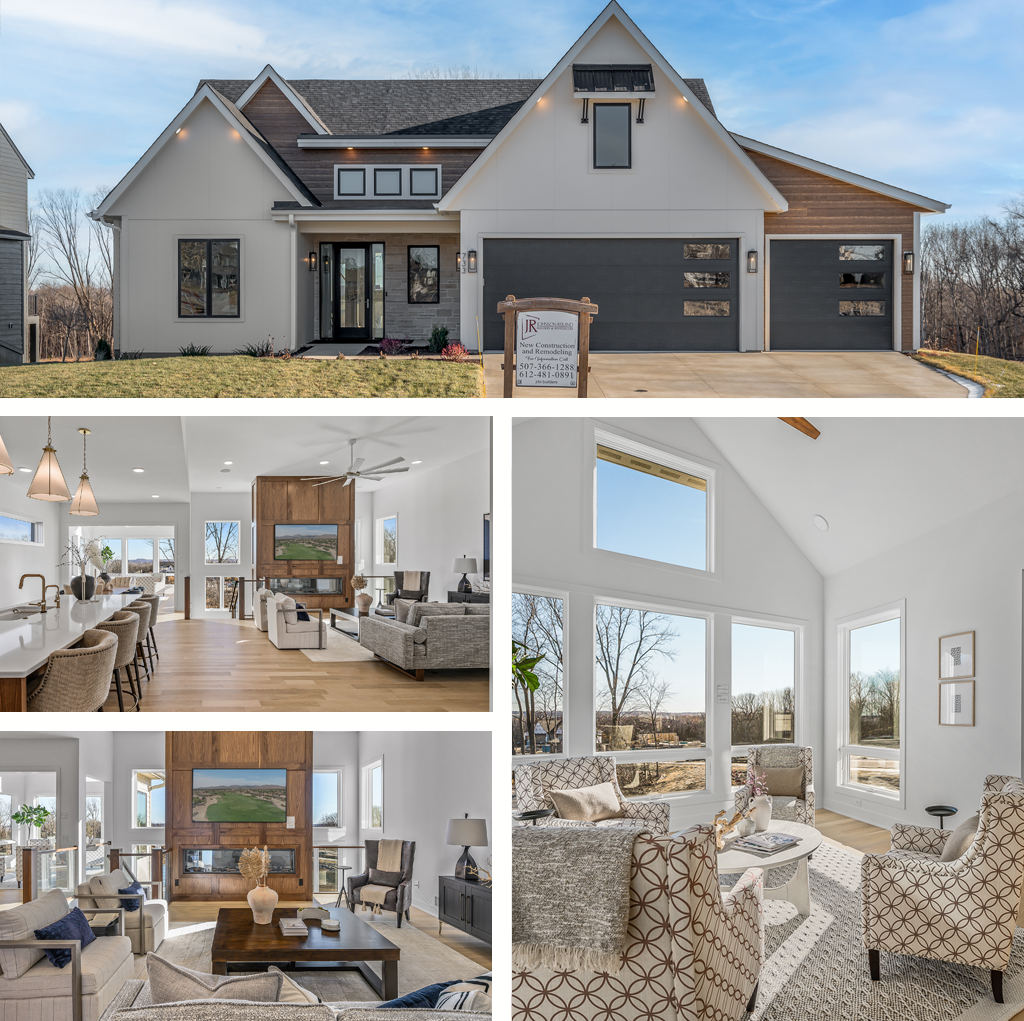 Johnson-Reiland Builders & Remodelers is a family-owned custom build and design firm serving southeastern Minnesota and the Minneapolis-St. Paul metro area. With a commitment to design and quality that has won us four Reggie Awards, our custom homes feature elegant details, exceptional craftsmanship and the most up-to-date technology access and amenities.
As the site developer, Johnson-Reiland has taken special care to create a development plan that is ecologically sensitive while still providing excellent lot choices, including options for 10' basements, walk outs, zero entry plans, and more.
Johnson-Reiland also specializes in accessible forever homes that champion universal design. Instead of winding ramps and institutional, impersonal-looking designs, universal design delivers a beautiful, creative and uplifting home for aging in place that family members of all ages and abilities can love and enjoy. Schedule a tour of one of our beautifully designed homes today!
Contact
PHONE
(507) 366-1288
WEBSITE
jrbr.builders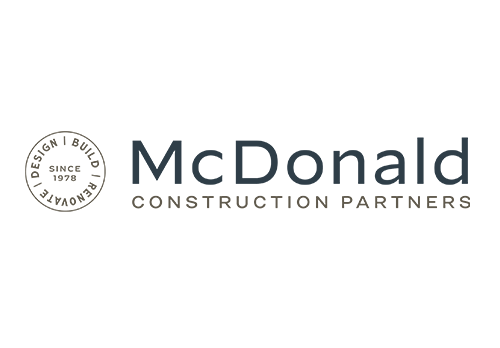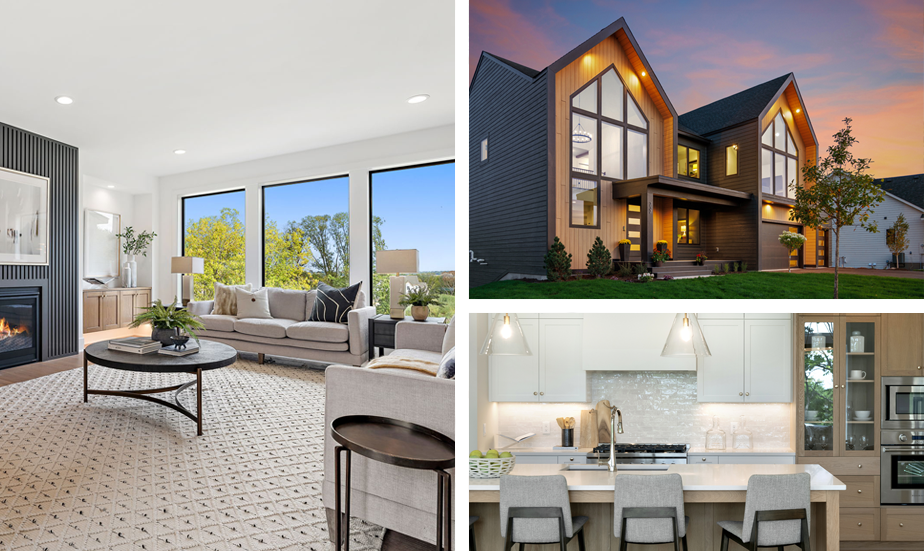 A BETTER WAY TO BUILD YOUR HOME
At McDonald, we are committed to making every custom home build exceptional. From our first contact with customers to the completion of their home, we will communicate throughout the process and deliver the high-quality craftsmanship for which McDonald is known.
MINNESOTA VALUES
We believe in "doing the right thing" and that means supporting our community and environment. We strive to use and support locally sourced Minnesota-made products and work with other companies in our community. We are an Energy Star and Designated MN Green Path Builder. We are committed to testing and providing a MN Green Path Home Performance Report for 100% of our homes.
IN-HOUSE DESIGN TEAM
Our award-winning in-house design team uses their talent and skill to create personalized designs for all of our clients. Our team offers expertise, experience, and quick response time, which provides McDonald with a unique advantage.
For over 40 years, we have been building well-designed, high-quality, energy-efficient, custom, and semi-custom homes in the Twin Cities.
Contact
PHONE
(952) 222-8122
EMAIL
info@mcdonaldconstruction.com
WEBSITE
mcdonaldconstruction.com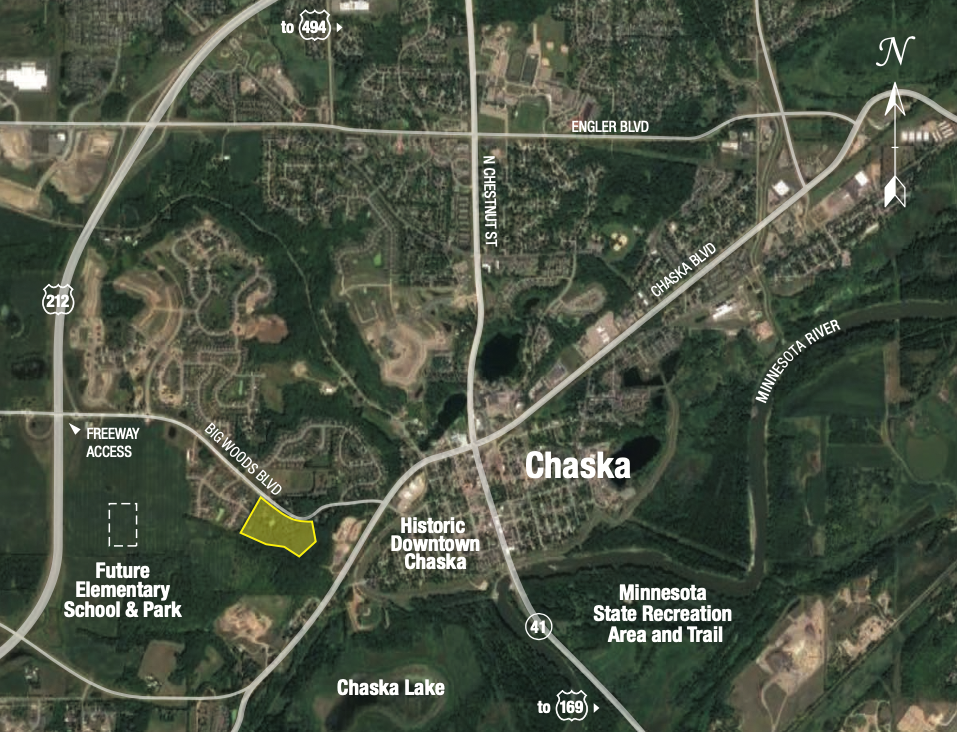 Downtown Minneapolis
33 minutes
Downtown St Paul
39 minutes
Airport
29 minutes