A SHELTERED RETREAT HONORING FAMILY AND NATURE
CHASKA, MINNESOTA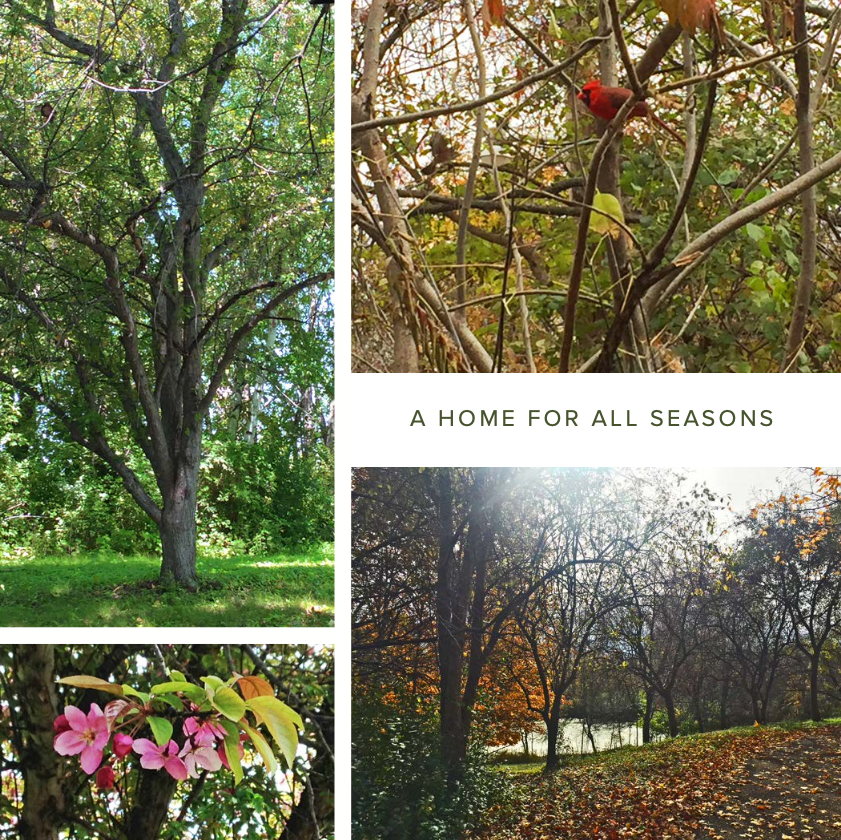 WELCOME
We invite you to explore Ensconced Woods, a new community designed to connect its residents with nature and one another. Nestled among mature trees on the southwest edge of the Twin Cities metro area, Ensconced Woods provides an ideal setting for families looking to build their dream home in a quiet neighborhood away from the bustle of typical suburbia.
Ensconced Woods is situated just west of the picturesque city of Chaska, a historic river town founded in the late 19th century. Characterized by a rich history of agriculture, faith and progress, perhaps most notably as a major brick producer for the region, Chaska has continued to grow, welcoming new industries and nurturing an engaged community. Today, Chaska offers a variety of local amenities, enabling Ensconced Woods to deliver a quaint picturesque feel while still offering convenient access to many retail, restaurants, services and entertainment options.
The neighborhood site has been lovingly stewarded over the past 50 years by two local families, the Carlsons and the Roblings. Having settled here to raise their own families, they are now excited to offer the opportunity for other families to enjoy the natural beauty of the slopes and bluffs above the Minnesota River Valley. In honor of their commitment to nature, Ensconced Woods is being developed with the highest sensitivity to the ecology of the site. The lots were designed to preserve as many trees as possible and minimize disruption to the hydrology and local wildlife, yet still offer flexible options for basements and beautiful backyard views.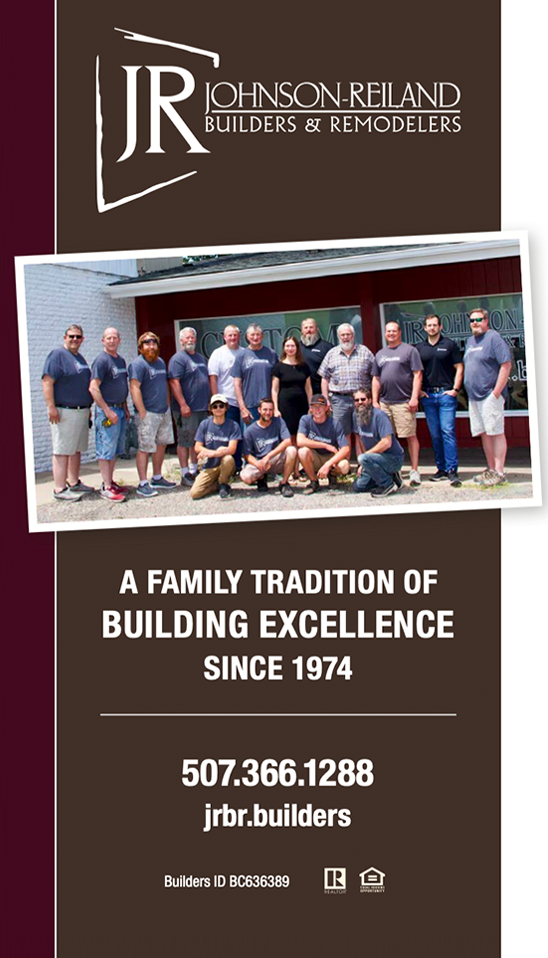 Johnson-Reiland Builders & Remodelers is a family-owned custom build and design firm serving southeastern Minnesota and the Minneapolis-St. Paul metro area. With a commitment to design and quality that has won us four Reggie Awards, our custom homes feature elegant details, exceptional craftsmanship and the most up to date technology access and ammenities.
As the site developer, Johnson-Reiland has taken special care to create a development plan that is ecologically sensitive while still providing excellent lot choices, including options for 10' basements, walk outs, zero entry plans, and more.
Johnson-Reiland also specializes in accessible forever homes that champion universal design. Instead of winding ramps and institutional, impersonal-looking designs, universal design delivers a beautiful, creative and uplifting home for aging in place that family members of all ages and abilities can love and enjoy. Schedule a tour of one of our beautifully designed homes today!
Contact
PHONE
(507) 366-1288
WEBSITE
jrbr.builders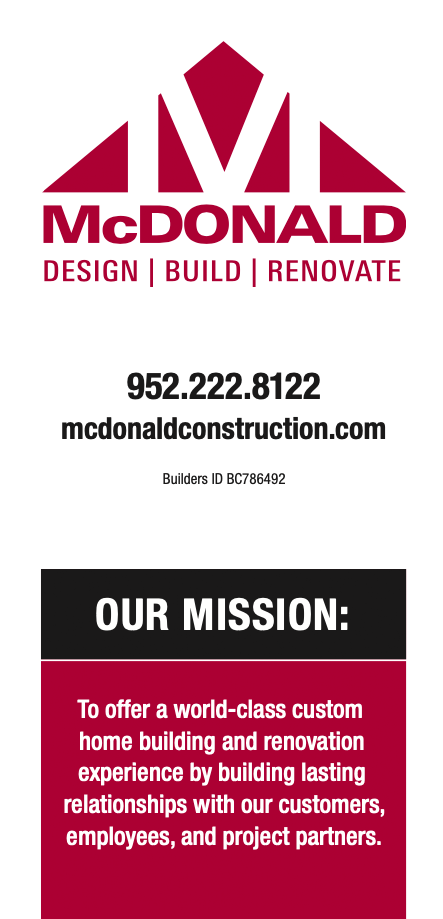 Since 1978, McDonald Construction has been one of Minnesota's most respected and trusted names in the home building industry. We employ talented and experienced people to ensure you are thrilled with the entire experience of building your home. Our team provides the latest designs and construction measures that exceed industry standards.
Like your home, your building experience should express your goals, style, and way of life. That's why McDonald redefines "custom." Our definition? Creating your living space with your ideas, desires, and budget in mind. We've been designing and building homes to our customers' unique specifications for over 40 years. McDonald is all about choices—Your choices.
We are committed to making every custom home build or renovation project exceptional. From our first contact with customers to the completion of their home or project, we will communicate with them throughout the process and provide them with the high-quality craftsmanship McDonald is known for. Our combination of integrity, communication, and quality has kept homeowners coming back to us, time and time again, for their design, building, and renovation needs. We are proud to have built multiple homes for so many clients.
Contact
PHONE
(952) 222-8122
WEBSITE
mcdonaldconstruct.com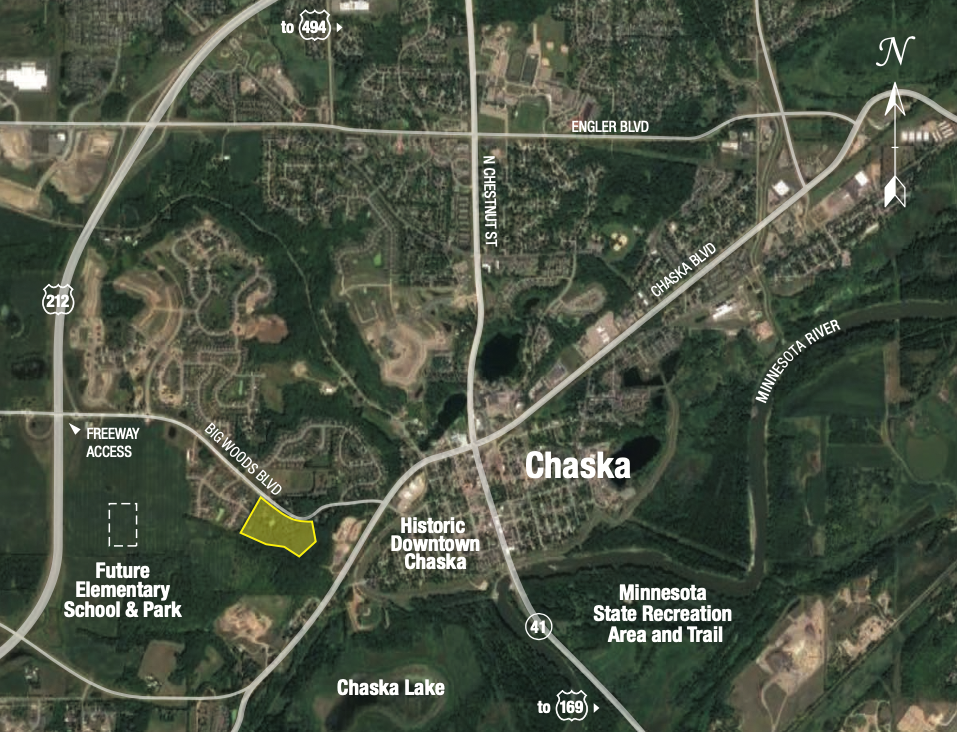 Downtown Minneapolis
33 minutes
Downtown St Paul
39 minutes
Airport
29 minutes